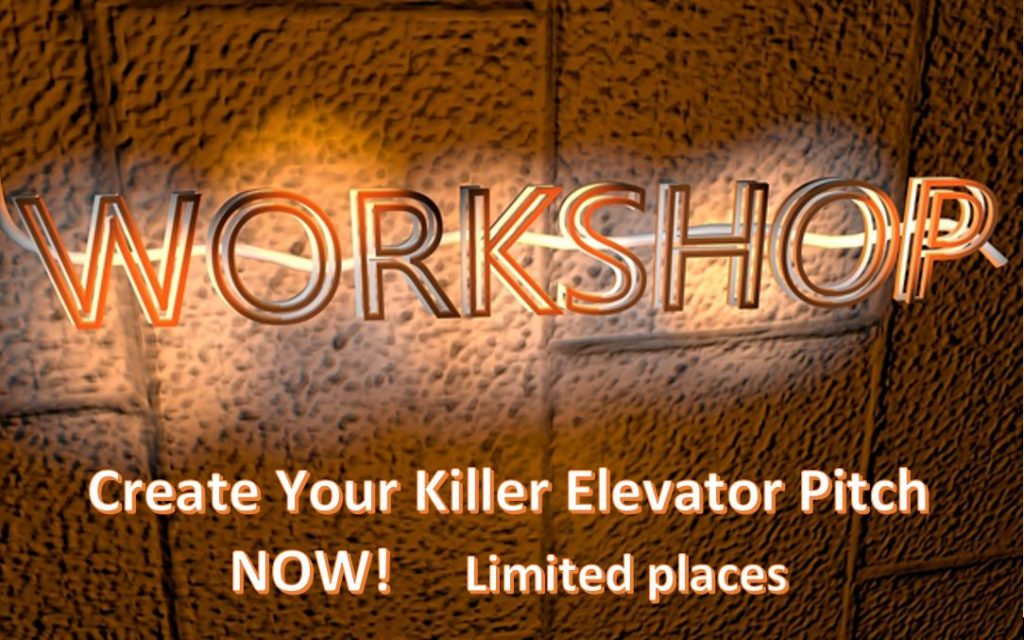 Registration now closed for "Creating a Killer Elevator Pitch" workshop
Your payment is processed through Stripe, our trusted payment provider
By registering, you confirm that you have read and agree to our Terms & Conditions
Pitching Skill Workshop: This is what you'll get when you register for the online "Creating A Killer Elevator Pitch" Workshop
2 x two hour sessions, 3 days apart
Tuesday 29th September and Friday 2nd October
3.00 pm to 5.00 pm (Irish Standard Time) (10 am to 12 noon Eastern Standard Time)
You will learn how to:
Develop rapport online
Use the Aristo Elevator Pitch Template and win more business
Create talks that stick in prospects mind long after they have left the (virtual) room
Close all sales conversations with an agreed call to action.
As a result, you will become Customer Focused:
Be seen as an expert, not a salesperson
Realise that your job is not to sell stuff, it is to solve problems and provide solutions. When you do this, people will buy and become loyal customers.
You will be a problem solver for people, and they will become long-term customers
Plus there will be a couple of bonuses available this week – make sure you're subscribed to my email list, enter your details on the right of this page.
Note – if you're not happy, we'll give you your money back!

Registration now closed for "Creating a Killer Elevator Pitch" workshop
Your payment is processed through Stripe, our trusted payment provider
By registering, you confirm that you have read and agree to our Terms & Conditions