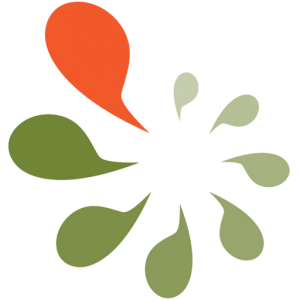 Aristo
Box No. 11558, Aristo House,
Lucan, Co Dublin,
Ireland.
FREE HANDBOOK IDEAL FOR MAKING PRESENTATIONS, OVERCOMING FEAR OF SPEAKING IN PUBLIC OR IMPROVING YOUR COMMUNICATION SKILLS
Would you like to receive a FREE handbook?
"Tips to Make your Communications Outstanding" by Andrew Keogh
... All you have to do is to sign up!
Learn how to get your message out with the help of Aristo's FREE fortnightly newsletter
Just enter your name and email to avail of this great resource
NOTE: Asterisk * indicates a required field.
We respect your privacy. Newsletters are created and delivered to your address once or twice per month. We will not use your address for any other purpose.  You can unsubscribe at any time.