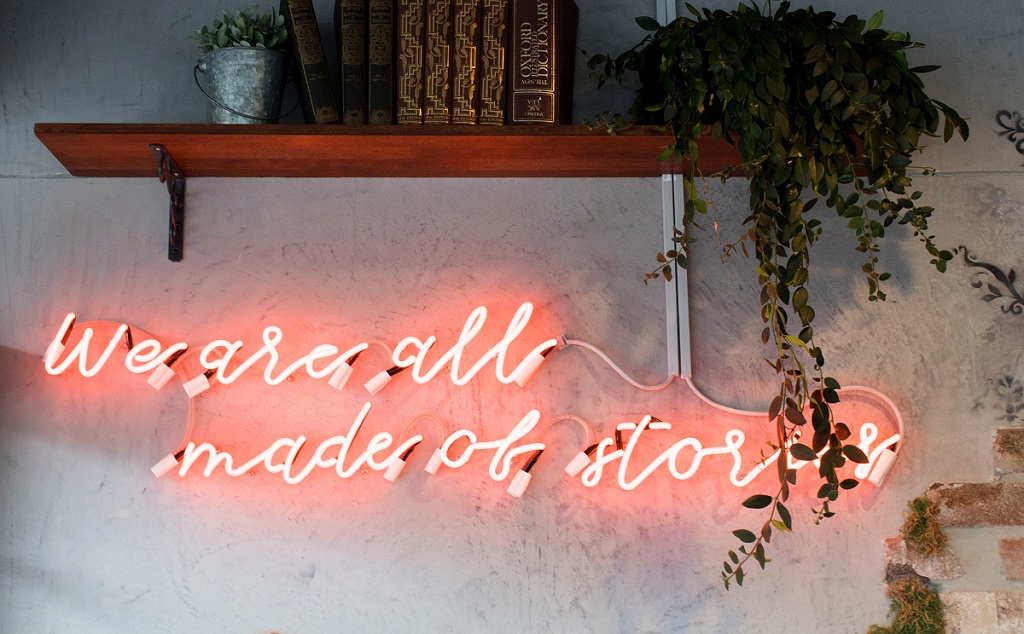 Improve Your Pitches & Presentations
I have been helping people to create Pitches & Presentations for fourteen years.  I often work with companies right at the beginning of their journey and continue to work with them on occasions over the years when they need to tell their story to a new audience of investors or to win large sales projects. Alternatively, they want me to coach their people, to present the company story. 
As recently as yesterday, I spoke to one such successful founder who told me he was bored with telling the same old story.  
My advice was as follows: 
Do not get tired of your story
Singers and Bands get fed up playing their hit song, or as Ralph McTell said at a concert I was at years ago,
"Let me play you a medley of my hit."
P.S. It was that fantastic song Streets of London.
If you are a founder and wish to be a success, you need to find an interesting and engaging story that explains the problem you solve and most likely also identifies the market for your idea.
Bruce Springsteen no doubt got tired of singing Born in the USA over the years, yet had the good sense to keep singing it, as that's what the people wanted to hear.
If your business goes on to be a success, people will want to hear the story of how you got your idea for the company and developed it to achieve the success you've enjoyed.
Find your story. Sometimes it's under your nose but not obvious to you.
Ask a friend or colleague for advice and/or suggestions as to what they believe is your story.
For years, I struggled to explain what I and Aristo did, until one day, my colleague and friend Cathy Winston said, let me tell you what I believe you do:
"You capture people's stories and give them the confidence to tell it or sell it"
I read what she had written, and it was a eureka moment; yes, that is what I do.
(A strapline was born)
Sometimes you are just too close to see the wood for the trees. Perhaps you, like me, need a little help and an outside perspective.
If this article resonates with you, please get in touch. A quick chat will not cost you anything other than a little of your time and mine.
I have three magic questions that will help you hit the ground running.