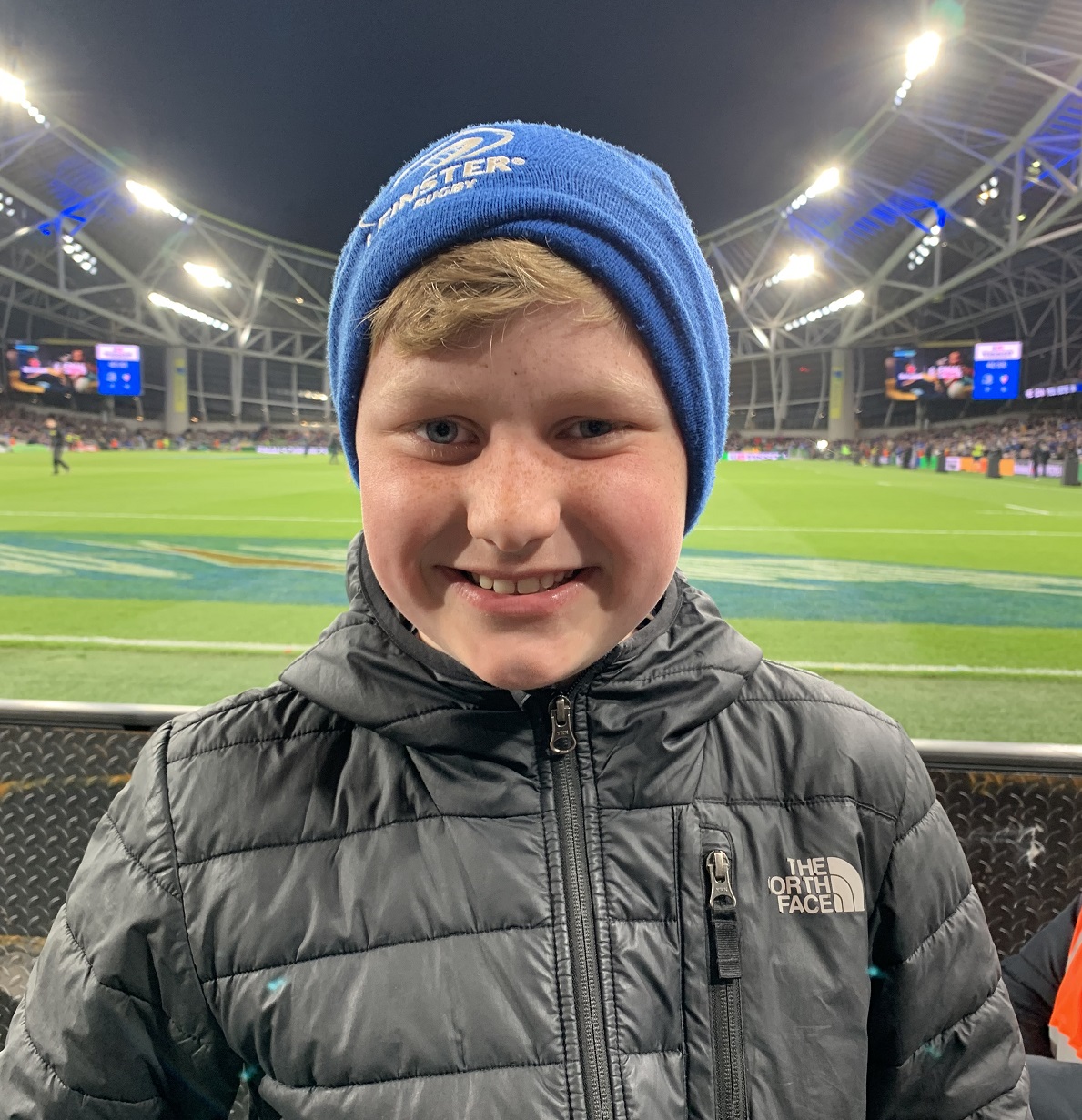 I was back in Lansdowne Road (the Aviva) recently to see Leinster v Leicester,
a one-sided game with some good tries to enjoy. I was with my son and his son. 
All in all, an enjoyable evening, with one exception! 
There is still the difficulty of getting a drink or a snack without standing in a long queue. 
Having left your seat before half-time in the hope of avoiding (skipping) the worst of the queues. 
Eventually, you get your refreshment of choice, swallow it down and rush back to your seat as the game has restarted, and you are hoping you have not missed a score. 
We put up with this level of service at all sorts of events – GAA, Rugby, Concerts, and Theatre. We stand impatiently in a queue when we should be chatting with our friends about the event. 
The Business Opportunity:
The issue for venues globally is that 47% of fans won't bother joining a long queue, while 37% of the fans who do join the queue leave in fear of missing the event. 
Skippio, a startup I have worked with recently, has the solution to this problem.  
Skippio was founded by Dan Coen, one of the brightest and most commercially astute young people I have met recently. 
Here is Dan's solution to the annoying problem of queueing at events. 
Skippio is one platform for every major venue/event that allows users to order and pay for your refreshments from anywhere in that venue without ever having to join a queue, updating you in real time of the orders progress – getting served in thirty seconds. WOW! 
Imagine collecting your refreshments and chatting about the event with friends in a relaxed environment. How good is that!
How is the Catering Company BETTER? 
The advantage to Venues/Catering Companies is the improvement to their customer experience and satisfaction while improving their bottom line as a result of serving people in thirty seconds (industry norm 2.3 minutes) is massive. 
Call for Action: 
If you would like your business idea to be understood immediately, do as Dan and I have done above, tell a story and get buy-in.
Should you wish to connect with Dan and discuss how Skippio can improve your customer experience and bottom line, his contact details are above.