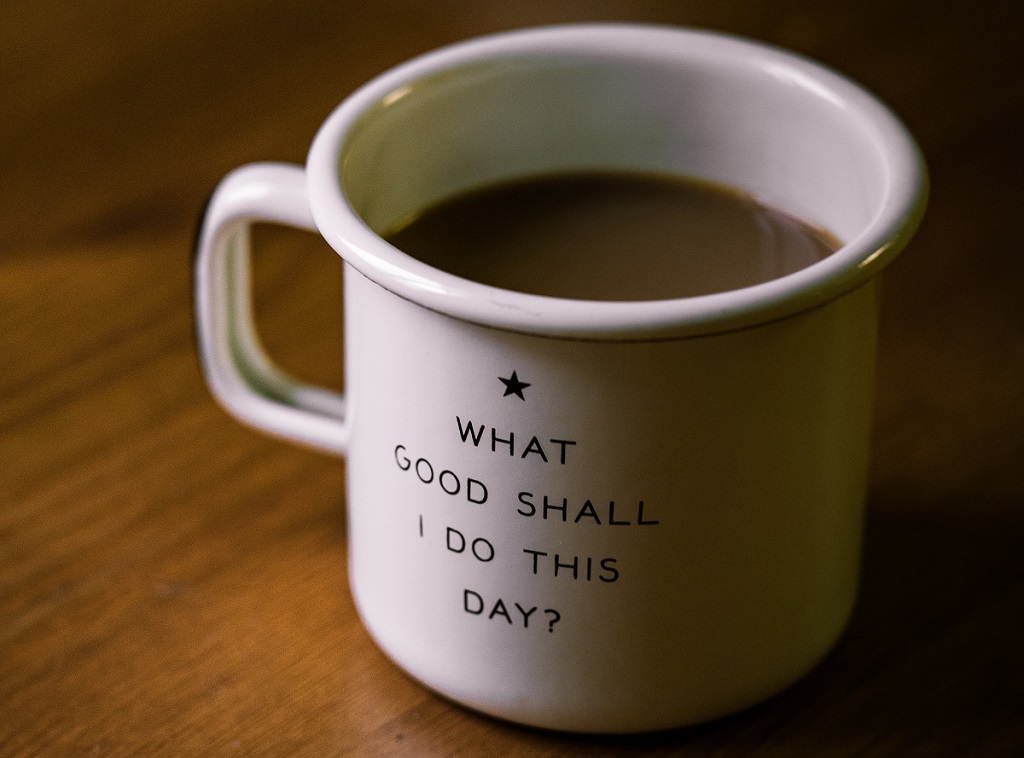 I often hear people use the analogy that a computer is like a brain.
I am not qualified to know if this analogy is correct.
It seems to me that the computer has a long way to go before this happens, if it ever does!
However, I will use the analogy for the purpose of this article.
Artists Date:
I'm looking forward to getting away from my screen today. The last few days have been very intense and prolonged.
This afternoon I have designated as an 'Artists Date'. It is a time to let my mind go 'walk about' wherever it likes while recovering like a computer, in sleep mode.
The computer, while sleeping, unjumbles everything and put some order into its files.
Also, the purpose of an Artist's Date.
Here are a couple of suggestions that work for me and possibly you.
Go for a walk, somewhere pleasant and relaxing (not the side of a busy road)
Visit an Art Gallery or Library.
Find a quiet corner and read an uplifting book.
Take Christy Moore's advice in the song 'Lisdoonvarna.'
"Everybody needs a break,
Climb a mountain or jump in a lake.
But I like the music and the open-air,
So every summer I go to Clare".
Put simply, give yourself some "me time", and you and those around you will benefit significantly from the experience. Set aside a couple of hours each week for yourself.
The science behind my suggestion:
"During (these) periods of relaxation after concentrated intellectual activity, the intuitive mind seems to take over and can produce the sudden clarifying insight, which gives so much joy and delight."

Fritjof Capra, Physicist
P.S. This is my excuse for taking time out to play golf.
A good night's sleep:
Our brains, like our computers, need to be allowed to sleep and sometimes switch off completely. Helping us return refreshed and reset, ready for the next day/campaign.
On reopening, it would be a good practice to move/archive stuff to an external hard drive.
"Live for today, archive the past, and plan for the future"
Andrew Keogh
---
If you would like to know more about the benefits of an Artists Date, have a look at the Artist's Way, a programme run by my friend Eve Earley which I would highly recommend. 
Follow us on LinkedIn for more updates