A Leader's Unforgettable Story (A Very Sticky Message)
Recently I heard an unforgettable story of inspiration and mentorship, which I would like to share with you.
The location was a "Communications Masterclass" I was presenting, entitled: "Create Sticky Messages".
I asked the group to prepare and deliver a talk on the theme:
"A lesson learned in your earlier life."
I believe that the good, no, great communicators engage and let us into their lives by telling us stories that have a personal element, helping to improve understanding.
The organization's leader told the story I am about to relate; the details may not be exactly as he related them, but the message is true.
As a kid (8-10), he was playing football in his local park when spotted by a football manager, who asked him to come and trial for his team.
He got selected, and this is the story he related.
When he developed and became a very good footballer, he still had the same manager. He was now 14 to 16 years, and his manager was only in his early twenties. However, he had standards, and he expected his players to adhere to them.
Arrive early for training.
Come with clean boots, shorts, and socks. (Someone else washed their jerseys)
No foul language on the pitch; treat the referee with respect and the opposition players.
When travelling to matches, no messing or swearing on the bus.
Do as I do:
The managers on the matchday always wore a shirt and tie, shook the hand of the opposing manager and treated everybody with respect, especially the linesman (now assistant referees).
"Keeping your clothes well pressed will keep you from looking hard pressed."

 

Colman Cox
Lesson learned:
Why did he tell us this story? Because he realized that the standard set by this person was the same standards he now expects from his team.
Turn up for work in smart business attire; treat your customers, suppliers and fellow employees with fairness and respect.
Epilogue:
I delivered two masterclasses for this company, a national and international organization and found his team to be open, willing to learn, change, and take on board my advice.
What more could I ask for; I had an enjoyable time, and so did they.
It is much easier to learn and grow when being treated with respect and having fun.
---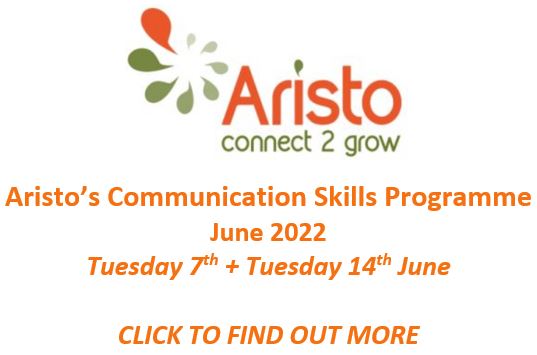 ---